Treat Your Feet. Clean. Repeat.
Comfortably walk away from contamination. At Calzuro.com, we know you spend your shift on your feet and need a shoe that can be easily decontaminated. All of our Calzuro footwear are designed to keep you moving and can be machine washed or disinfected with bleach.
Additionally, Calzuro Classic and Rebel styles can be sterilized using an autoclave at your facility in the sterile processing department and are uniquely commercial dishwasher safe in a restaurant. Calzuro is here to wash away your worries every step of the way.
Our mission is to provide comfortable, easy to clean footwear made to treat your feet.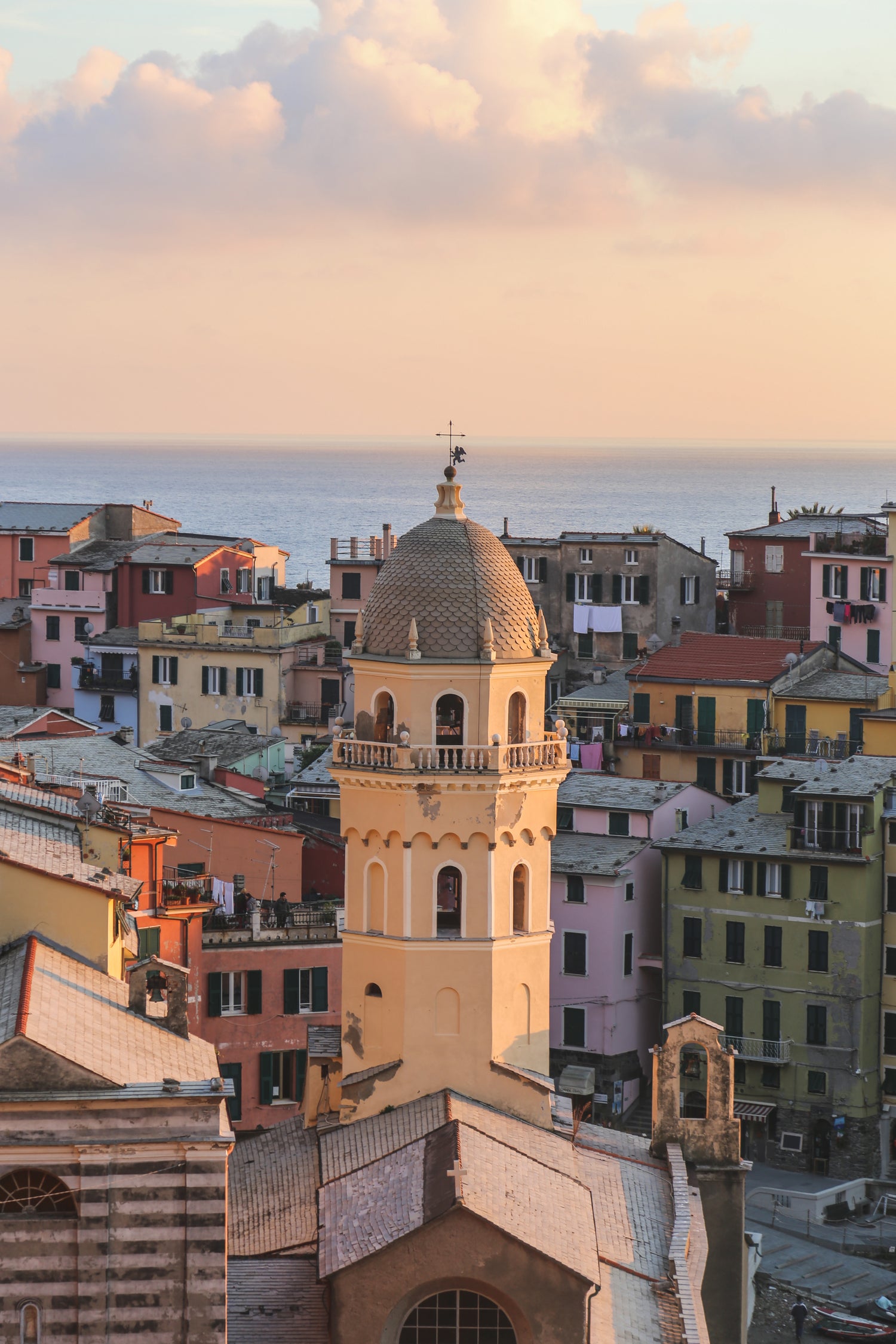 Shoe Makers & Innovators
Calzuro® was born when creator Gianfranco Bidoia identified the need for a new type of footwear that would meet the changing needs of the medical environment. Using an innovative co-polymer rubber compound, Bidoia was able to create a product that is sterilizable, autoclavable, antistatic, and extremely comfortable for people standing long hours.
Since its establishment in 1983, the brand has grown, expanding its range of products and colors and expanding distribution to almost every country worldwide. Calzuro® was born in Italy and is made with plastic materials developed and produced within the territory. Design, property and creation of the Calzuro® brand is 100% made in Italy.
Exclusive US Distrubutor
Calzuro.com is proud to be the exclusive U.S. licensed distributor of the Calzuro brand. Terry Wynne began the US distributorship in 1987 and his wife, Jenifer joined the family business in 1996. In 2023, their son, Ryan Wynne, aquired Calzuro and continued in his parents footsteps. Calzuro.com strives to serve customers with human communication, brand integrity, dependability, and efficiency.
Our small, but growing, team ships your shoes from Plain City, OH. From us to you, grazie!
Retail Opportunities
For wholesale inquires, please email CAR@calzuro.com