Classics Without Holes
Discover the epitome of comfort and functionality with Calzuro Classics Without Holes.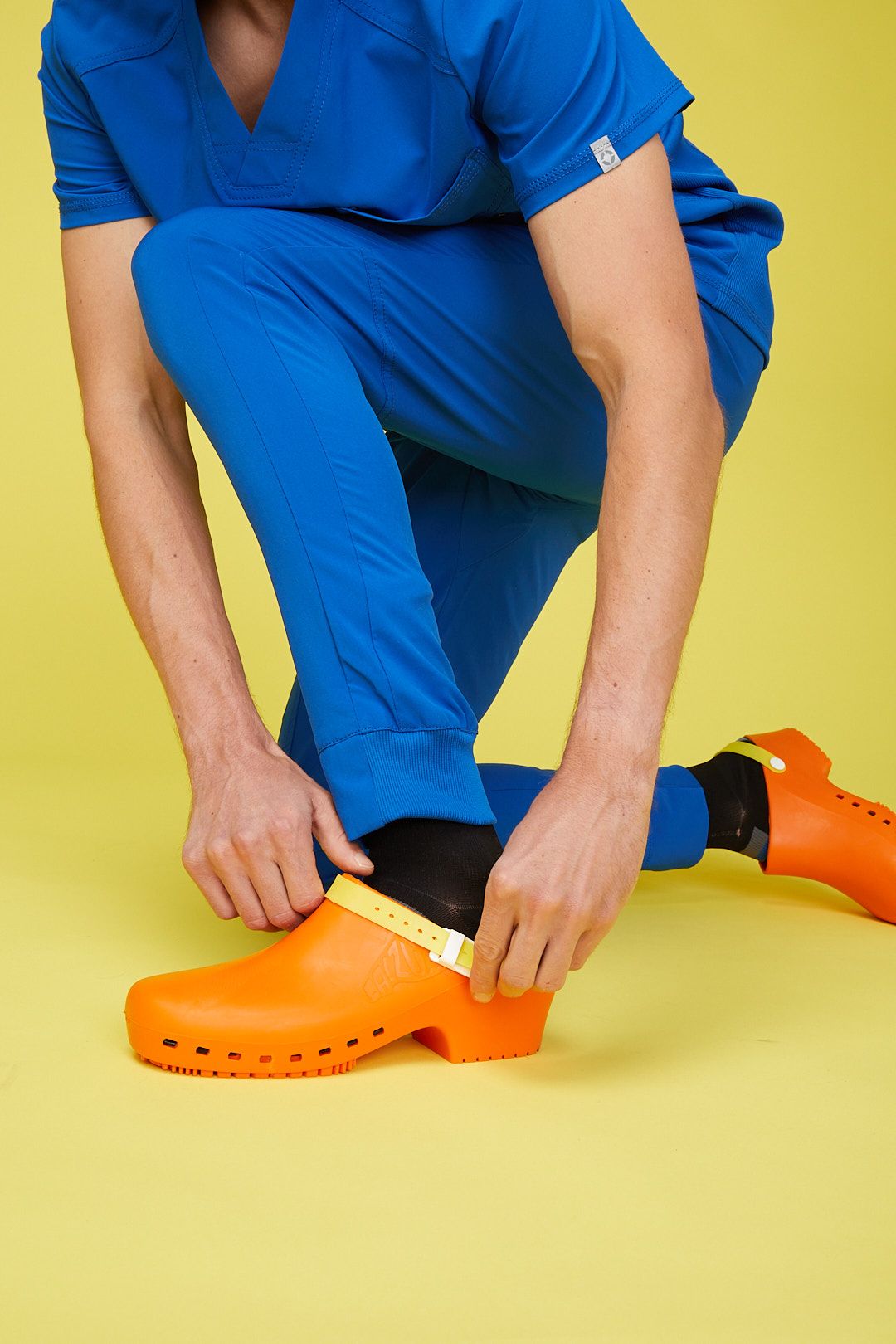 Designed for You
These timeless clogs provide unrivaled support, durability, and breathability, catering to professionals in diverse industries. Whether you're a healthcare worker, chef, or anyone in search of enduring comfort, Calzuro Classics are meticulously crafted to surpass your highest expectations. Experience the pinnacle of comfort and functionality today!